We strive to offer our clients personalized service and are committed to excellence, to make every real estate transition a smooth and positive experience. Contact us today, and let Our Home Realty Advisors assist you with your next real estate move.
If you want to learn more, click on any of our features
---
Buying a home is a long and difficult process, I can help you decide on what to look out for in the ever so changing real estate market.
Selling your home can be challenging, I can help you decide what to do in order to make the process go as smooth as possible.
Please answer any of our Property Request6 Forms, and we can help you find exactly what you're looking for!
Our Easy-to-use mortgage calculator helps you calculate payments, know how much your monthly payment is for your mortgage.
Your Denver Metro Home
We believe that the future of Real Estate lies in technology and in service, and the future of real estate is now. Find your dream Home today! We are a team of leaders who have broken new grounds in the world of Real Estate; we have been functioning with an exceptional commitment in our field with strength, credibility, quality and innovation.
We believe in giving the very best to our clients and know a home is not defined by the size or color of the walls; it is about how you feel when you walk through the door. We hope this site is a helpful step to finding that perfect home, and we look forward to earning your trust and business.
Take your time and enjoy searching!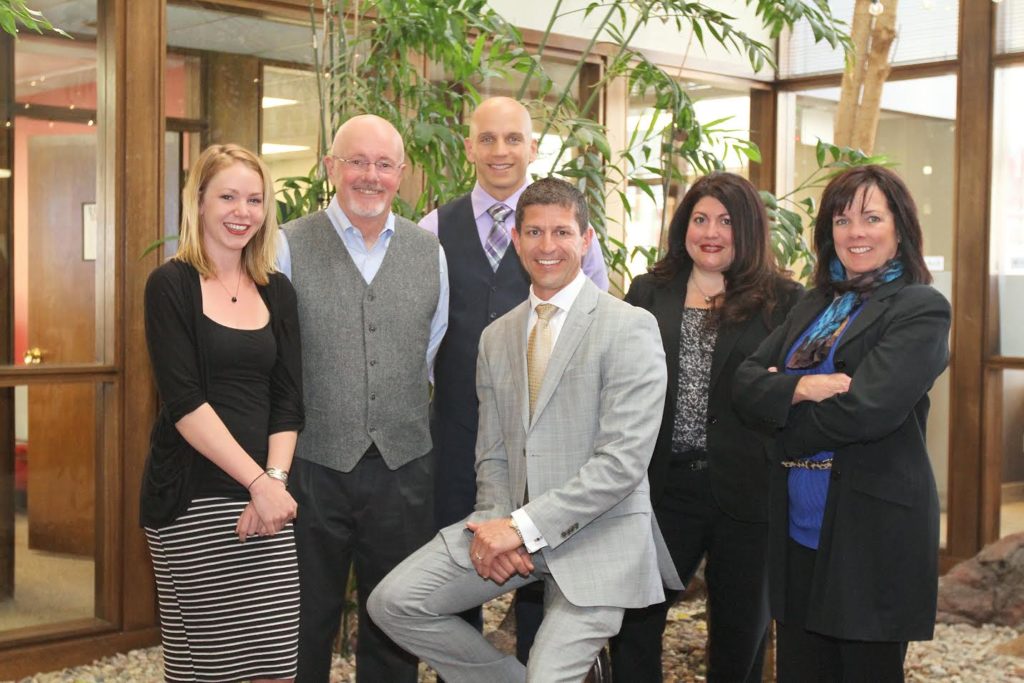 See our testimonials
Grace and Galo are the absolute BEST real estate team I have ever worked with. They went above and beyond every single step of the way in finding me me home. They will not sell you a house to just "sell ...
3 months ago
— Zillow Reviewer who bought a town home in 2021 for approximately $475K in Littleton, CO 80127.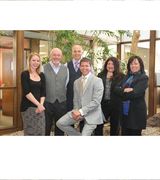 Galo Garrido
1 sales in the last 12 months
© Zillow, Inc., 2006-2016. Use is subject to Terms of Use
What's a Zestimate?